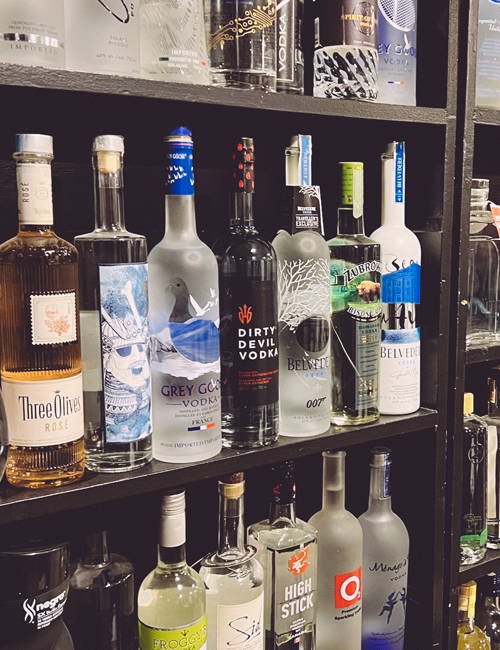 Dirty Devil Vodka is available throughout Canada, the USA and Mexico.
Find the nearest retailer by accessing the links below. Enjoy!
Find a Hotel, Restaurant/Bar or Independent Liquor Store near you that sells Dirty Devil Vodka.
Interested in carrying Dirty Devil Vodka?
Retailers & Distributors - Fill out the form below and we will get back to you!


© 2023 St Lucifer Spirits. All rights reserved. Please Enjoy Responsibly.