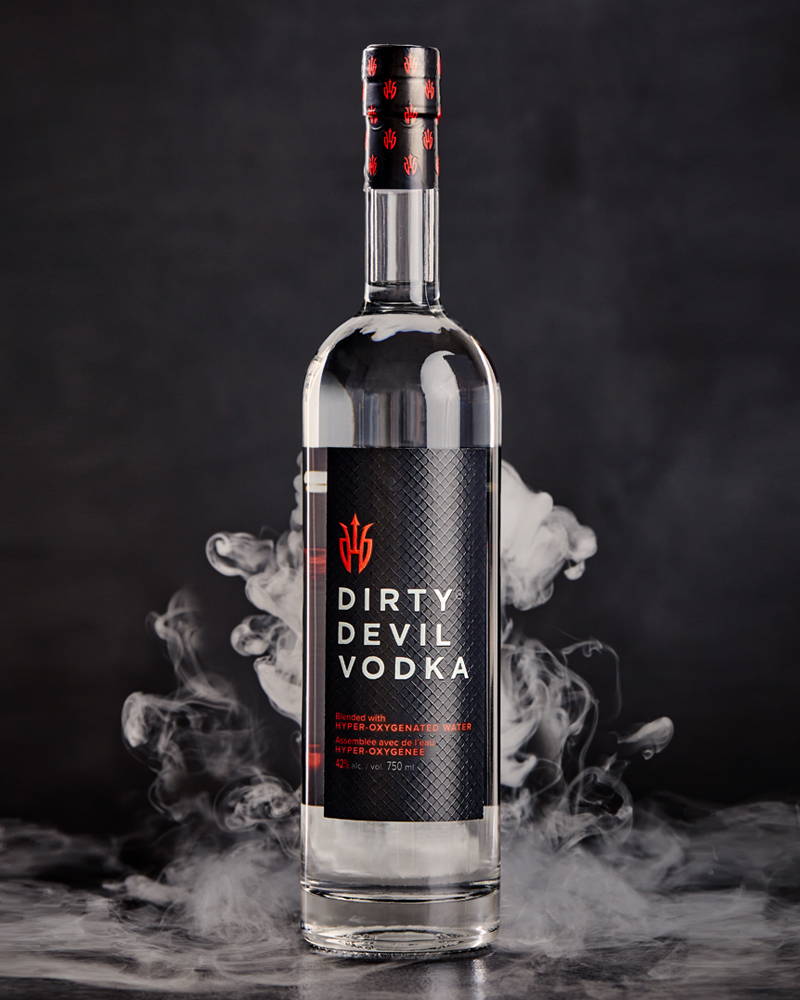 Award-Winning
Hyper-Oxygenated Vodka
Enjoy the delicious smoothness of Dirty Devil Vodka neat, on the rocks, or to elevate the taste of your favorite cocktail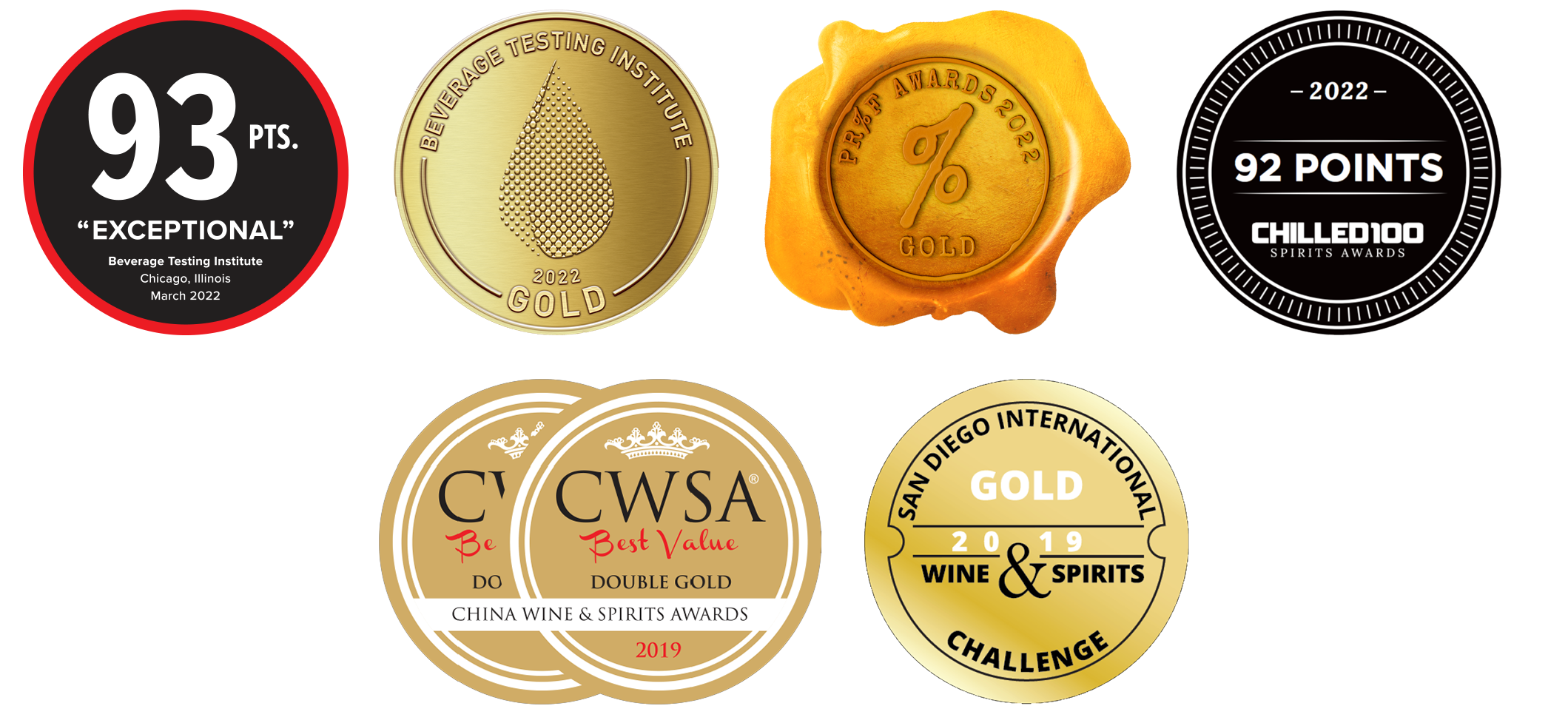 The Official Vodka of the National Bank Open presented by Rogers.


"Clear color. Aromas and flavors of cumin seed, anise, rye crisps, and creme fraiche with a round, vibrant, dry medium body and a peppery, intriguing, long finish that presents touches of spicy ginger. A spicy, grain-centric vodka with robust, pure flavor."
Beverage Testing Institute

"What is drinking oxygen like?... So, maybe there's something to all this... The palate has a distinct creaminess to it, but the lightly nutty character and gentle sweetness continues. Silky quality on the tongue is impossible to miss."

"Melon and rice in aroma, almost like a sake. Flavor follows through with fruit sweetness and soft mouthfeel. Very nice to drink."
© 2023 St Lucifer Spirits. All rights reserved. Please Enjoy Responsibly.