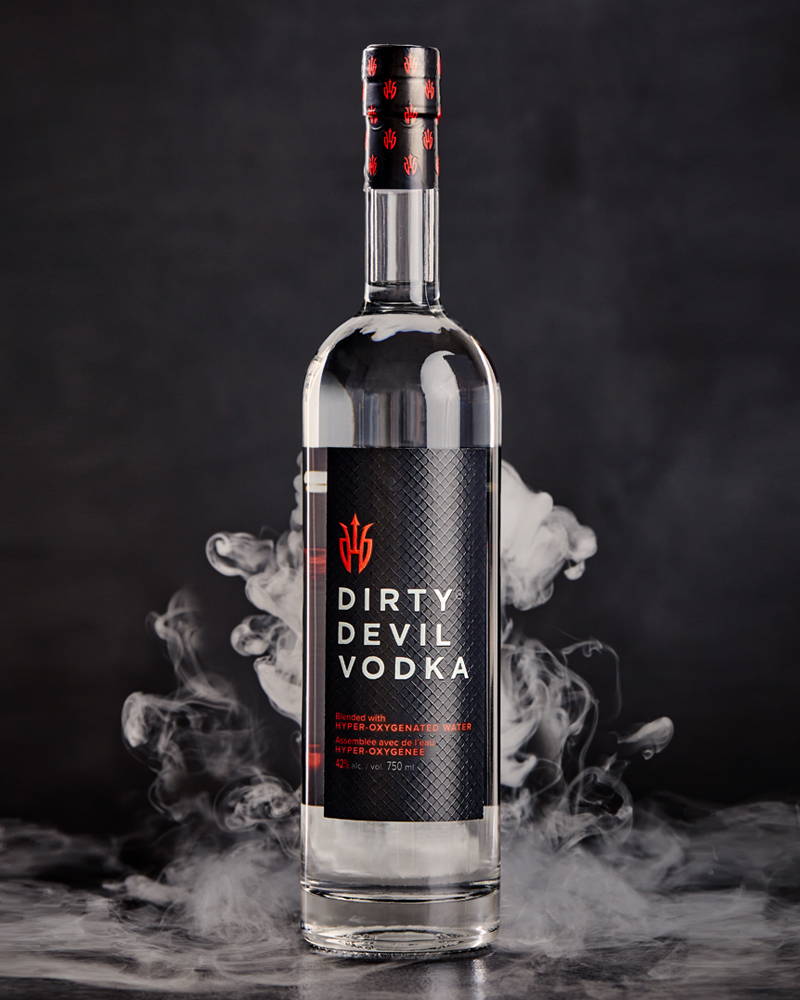 The first spirit in the world to be blended with Hyper-Oxygenated Water
Dirty Devil Vodka blends proprietary technology and craft production techniques to create one of the world's top-rated vodkas.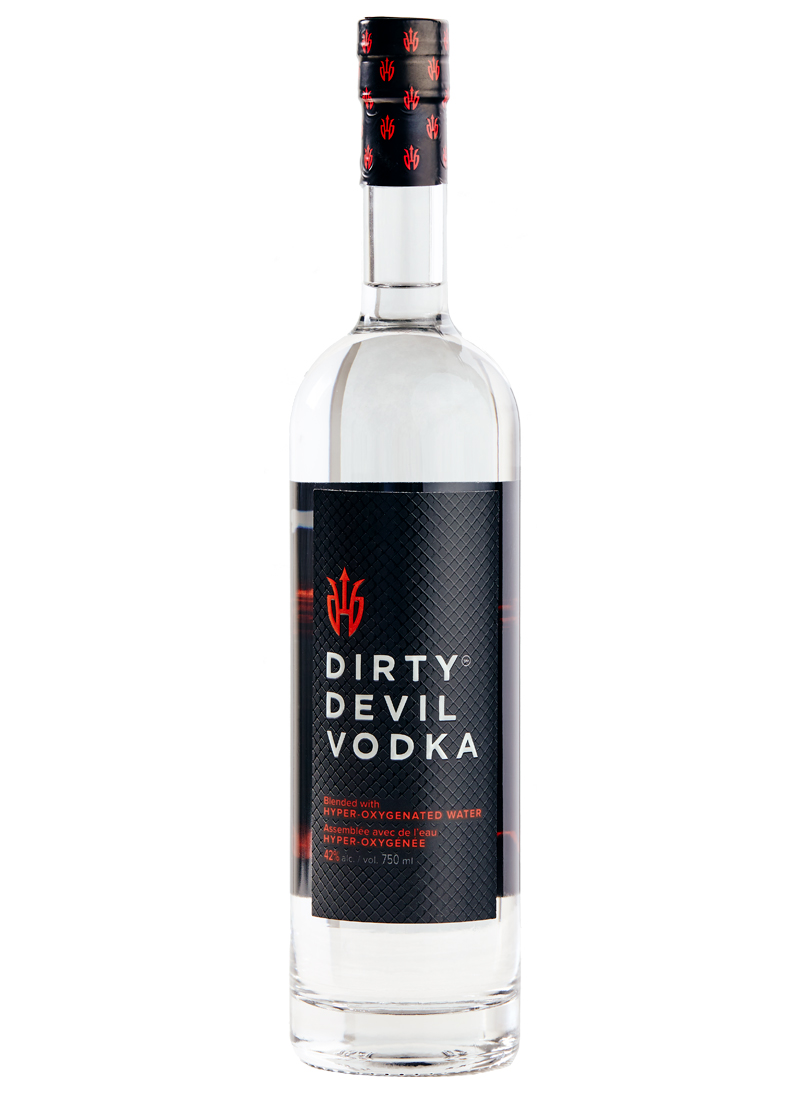 The Devil Is
In The Details
42% alc. / vol. (84 proof)

750ml
Non-GMO Corn-based vodka
Certified Gluten free
Zero carbs
66.6 calories per serving (1 fl. oz.)
5x distilled and 3x filtered
Blended with Hyper-Oxygenated water
We use proprietary technology to inject pharmaceutical-grade oxygen gas into purified Canadian spring water. The results locks five times the normal amount of oxygen into the water for an extended period of time.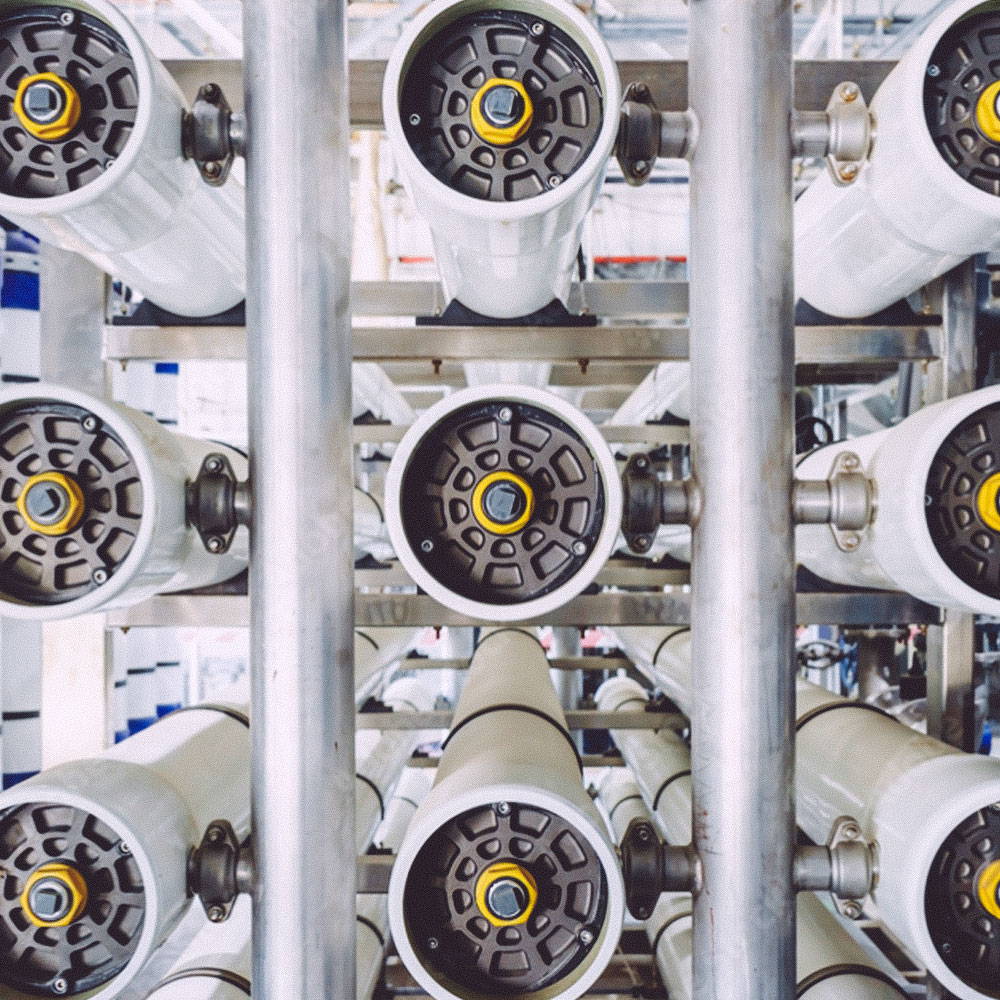 We blend our corn spirit and our proprietary Hyper-Oxygenated water to create Dirty Devil Vodka. Even though Dirty Devil Vodka achieves a slightly devilish potency of 42% alc./vol. (84 proof), the extra oxygen serves to further refine the taste and smoothness to create a true ultra-premium vodka.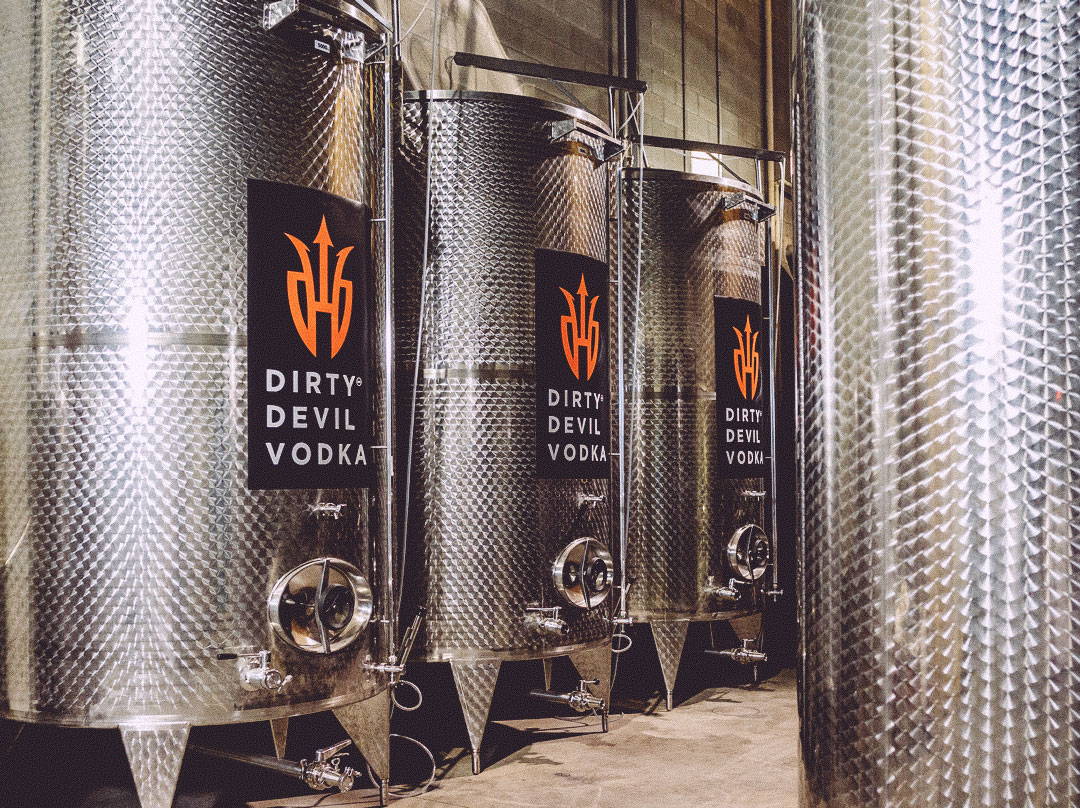 Superior Water.
Sumptuous Vodka.
"Our team has been working hard for over the last handful of years to come up with this exceptional and unique product. I am proud to be a part of such a dynamic group, whose passion ensured its realization."
- François Tremblay
Founder and President

© 2023 St Lucifer Spirits. All rights reserved. Please Enjoy Responsibly.