Dirty Devil Vodka Cocktails
More oxygen in your vodka, more flavor in your cocktails.

1.5 oz. Dirty Devil Vodka
2-3 oz. TGG Spicy Ginger Beer
2-3 oz. Lime Sparkling Water
Lime juice
Ice cubes
Garnish with a lime wedge.
Enjoy!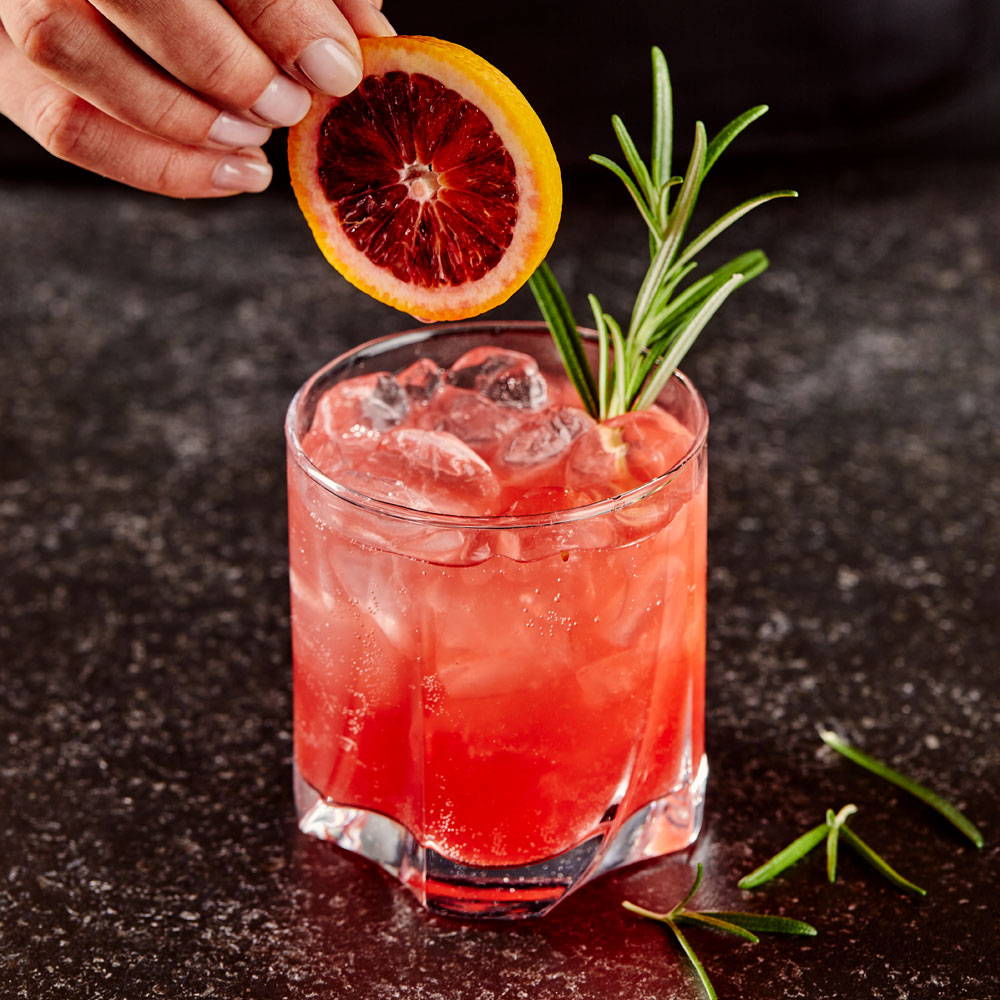 The original recipe calls for 7 ingredients. If you have more than 4, we're coming over for dinner.
1 1⁄2 oz of Dirty Devil Vodka
3 oz freshly squeezed Blood Orange Juice
1 tbsp of Rosemary simple syrup
1 dash of orange bitters
Add ice, we're not British
Fill with sparkling water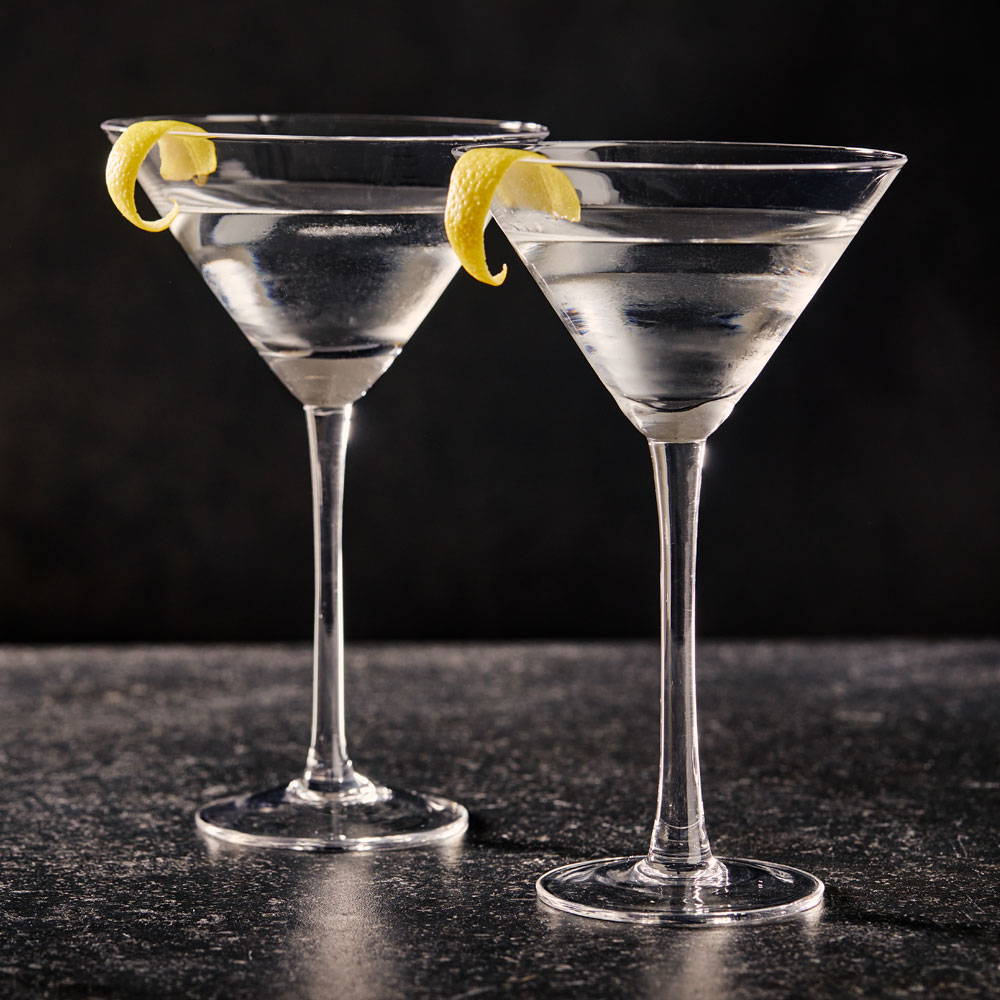 2 1/2 oz Dirty Devil Vodka
1 dash Mezcal
Combine in a shaker over ice
Shake as if your life depended on it
(not for the faint of heart)
Garnish with lemon twist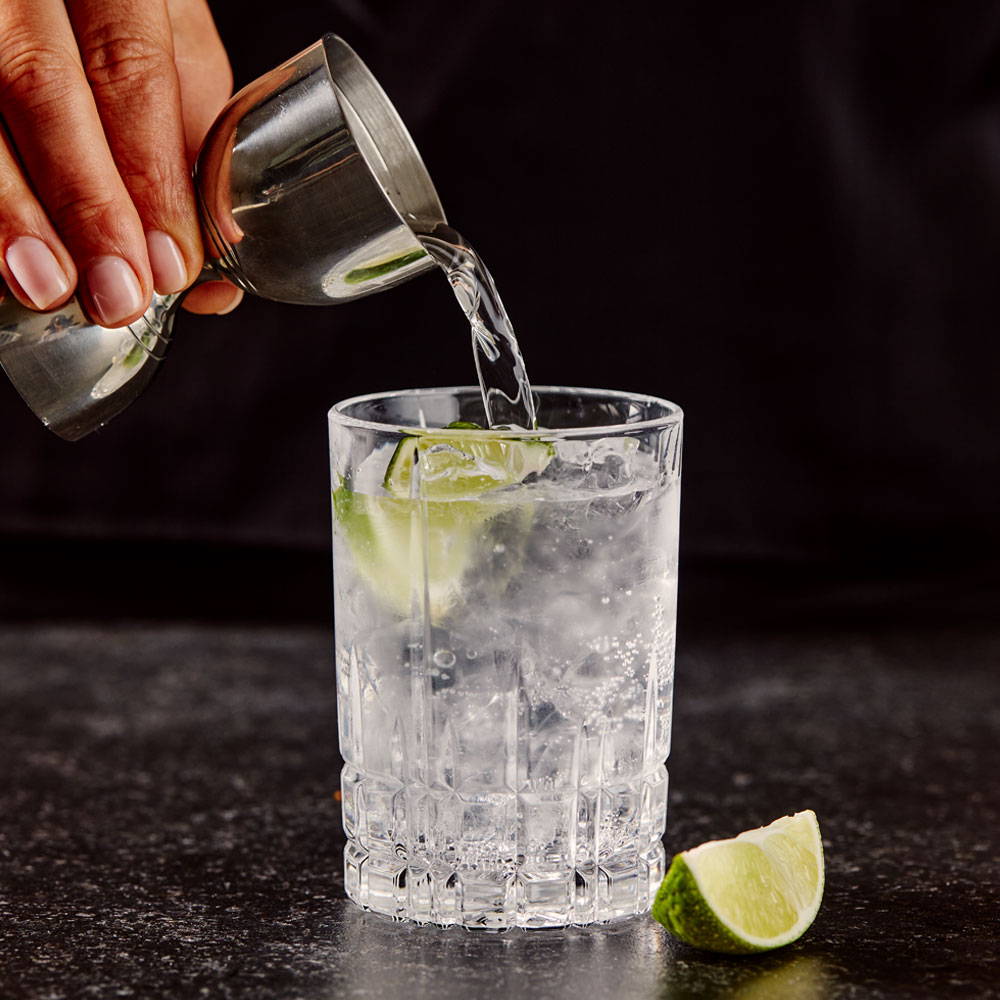 1 1⁄2 oz Dirty Devil Vodka
Lime Wedge
Ice
Top off with seltzer
(pick a flavor, we're not fussy)
2 oz Dirty Devil Vodka
1/2 oz dry vermouth
1/2 oz triple sec
1 dash orange bitters
Garnish with orange twist
© 2023 St Lucifer Spirits. All rights reserved. Please Enjoy Responsibly.